CtHIMA's All-Day Session on Leveraging and Managing Your Data to Better Achieve Goals
Please click here for more information on this May 22, 2019 event.
(The registration link is at the bottom of the event page.)
Presentation Downloads (Also available on the event page):
Introduction to Project Management
CTHIMA IG Resiliency
Risk Adjustment Methodologies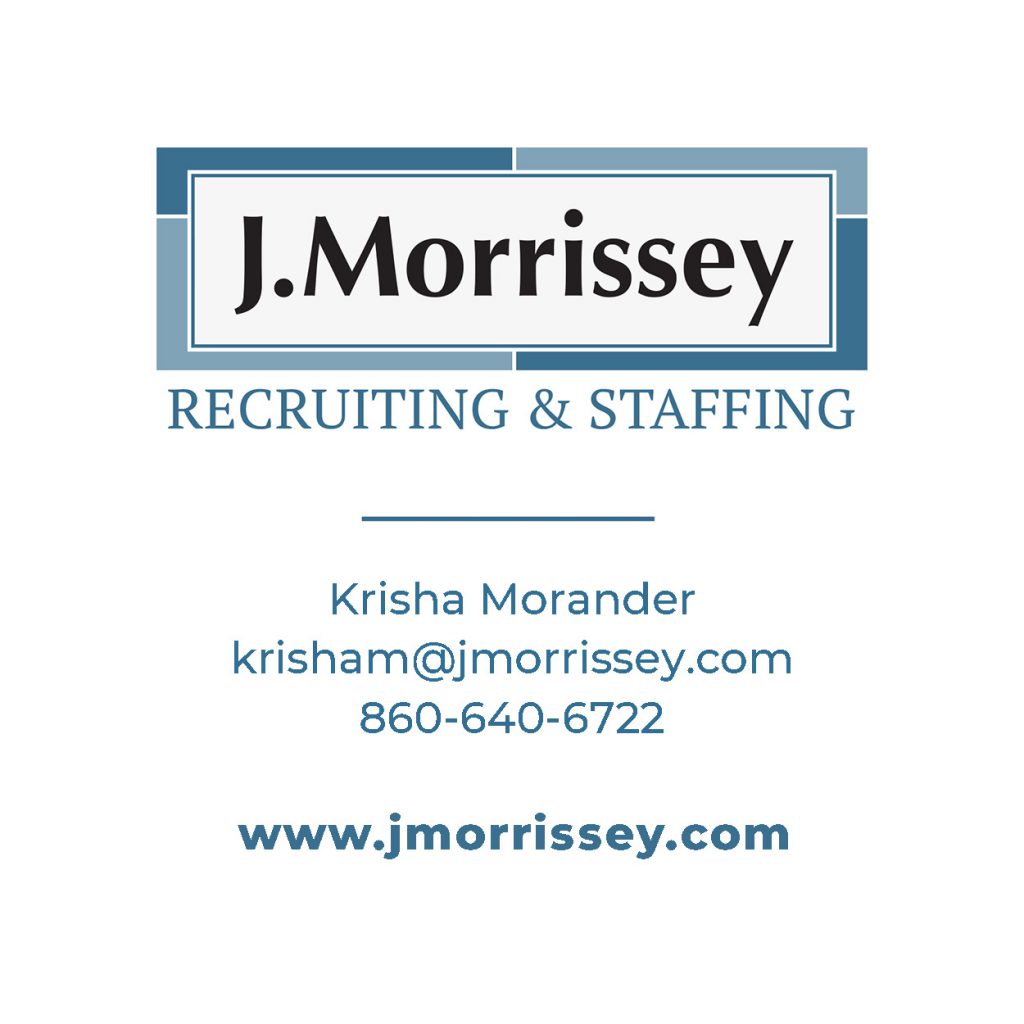 ---
Letter from the President
May 15, 2019
Greetings CtHIMA Members!
Vote! The polls officially opened at 8:00 a.m. this morning for the CtHIMA Annual Election 2019, so please be sure to vote! The polls will close midnight June 15th so don't delay! You can access the Voting Center by signing onto your MyAHIMA webpage and scrolling down to Community. Once there, you will find CtHIMA Annual Election 2019, and here you can cast your ballots! Any issues please contact us at . Most of the candidates will be attending our May 22nd session at Middlesex Community College in Middletown titled Leveraging and Managing Your Data to Better Achieve Goals, so come out and meet the candidates and learn more about data and project management while earning 6.5 CEUs! Best of luck to all who are running!
A survey to find ways to improve the education sessions we provide is posted on the website. The Board is always eager to provide the education its membership seeks whenever possible. Your completion of the survey will greatly help us do just that, so I urge you to please take a few minutes to complete! (The survey can be found by following this link)
CtHIMA proudly announces member Elizabeth Taylor's recent appointment to AHIMA's Commission on Certification for Health Informatics and Information Management. Liz has her MS, RHIT, CHC and is currently chief compliance officer for the Department of Mental Health and Addiction Services, state of Connecticut. She has over 25 years of experience in the healthcare industry specializing in health information/informatics, compliance, privacy, security and the revenue cycle. The Commission on Certification for Health Informatics and Information Management (CCHIIM) establishes, implements, and enforces standards and procedures for certification and recertification of HIM professionals. The commission provides strategic oversight of all AHIMA certification programs and is the sole and independent authority in all matters pertaining to both the initial certification and ongoing recertification of HIM professionals. I myself will be presenting on sepsis via webcast for the Illinois Hospital and Healthcare Association on June 12th. They found my presentation posted on the CtHIMA website and invited me to speak – so we are being actively followed out there! 🙂
Warm regards,
Jim Donaher
President CtHIMA
---
2019 CtHIMA Meeting Survey
To take the 2019 CtHIMA Meeting Survey to help make these meetings more accessible and easier to attend and to better provide the education our members need most, please go to the Survey Page.
---
Education
OTHER EDUCATIONAL SESSIONS
(CTHIMA DOES NOT CONFER ENDORSEMENT OF ANY ORGANIZATION OR PROGRAM BY VIRTUE OF THIS LISTING.)
Ongoing Earn CEUs from BC Advantage
* Note: Portable Document Format [PDF] files are in Adobe Acrobat format, and you must have the Acrobat Reader to open them. To get a free copy of the Acrobat Reader, click the image below.