CtHIMA 2019 Annual Meeting
Beyond HIM Transformation

Presentations:
---
Letter from the President
August 2, 2019
Greetings CtHIMA Members!
As many of you already know, the results were announced for the 2019 AHIMA Election. Our own candidate from Connecticut, Elisa Gorton, unfortunately did not win. But a heartfelt congratulations to all our newly elected leaders and special thanks to all the candidates who took the time to run —
President/Chair-elect
Katherine G. Lusk, MHSM, RHIA, FAHIMA
Directors
Brenda K. Beckham, RHIA
Theresa A. Eichelmann, MBA, RHIA
Jami R. Woebkenberg, MHIM, RHIA, CPHI, FAHIMA
CCHIIM Commissioners
Lynette M. Williamson, EdD, MBA, RHIA, CCS, CPC, FAHIMA
CEE Council Member
Jeanne M. (Donnelly) Freeman, PhD, RHIA
Debra L. Hamada, MA, RHIA
Lynn I. Ward, EdD, MS-HA, RHIA, CP-HER
Remember, the Annual is just two weeks away, so be sure to register soon! It thrills me to announce that CtHIMA will be offering a selection of beautiful Tee shirts for purchase at the link below for easy pick-up at the Annual. Even if you are not attending you certainly will want to order a few! We haven't offered attire with the CtHIMA logo in quite some time! So now is the chance! We even have children's sizes and offer two gorgeous colors! And a bargain at just $9.00 each!
http://stores.novelteesct.com/cthima/shop/home
Reminder, please submit any memorabilia that you might have for the display table the Board has planned for this year's Annual by contacting us at
Be sure to visit our site on Engage at https://engage.ahima.org/communities/community-home?CommunityKey=4a900780-1df6-4d24-afe1-7556d423b00a Board Director Kristen Piccirillo has been hard at work finding pertinent articles of interest to post! Keep in mind the site is intended to share healthcare issues specific to Connecticut. If you have anything of interest specific to Connecticut please be sure to post as well and help keep our membership informed and up-to-date! For general information on broader topics search for other communities on Engage with that particular focus. General questions for CtHIMA or to the Board should be sent to . and not posted on Engage.
Finally, there was a concern about CtHIMA offering a session on the ICD-10 code updates for 2020. This typically happens at the Annual, but since the Annual is earlier this year the session will occur sometime in September. Stay tuned! The Coding Committee is on it!
Thank you,
Jim Donaher
President CtHIMA
---
Please shop now!! Order your CtHIMA T-Shirts here:
http://stores.novelteesct.com/cthima/shop/home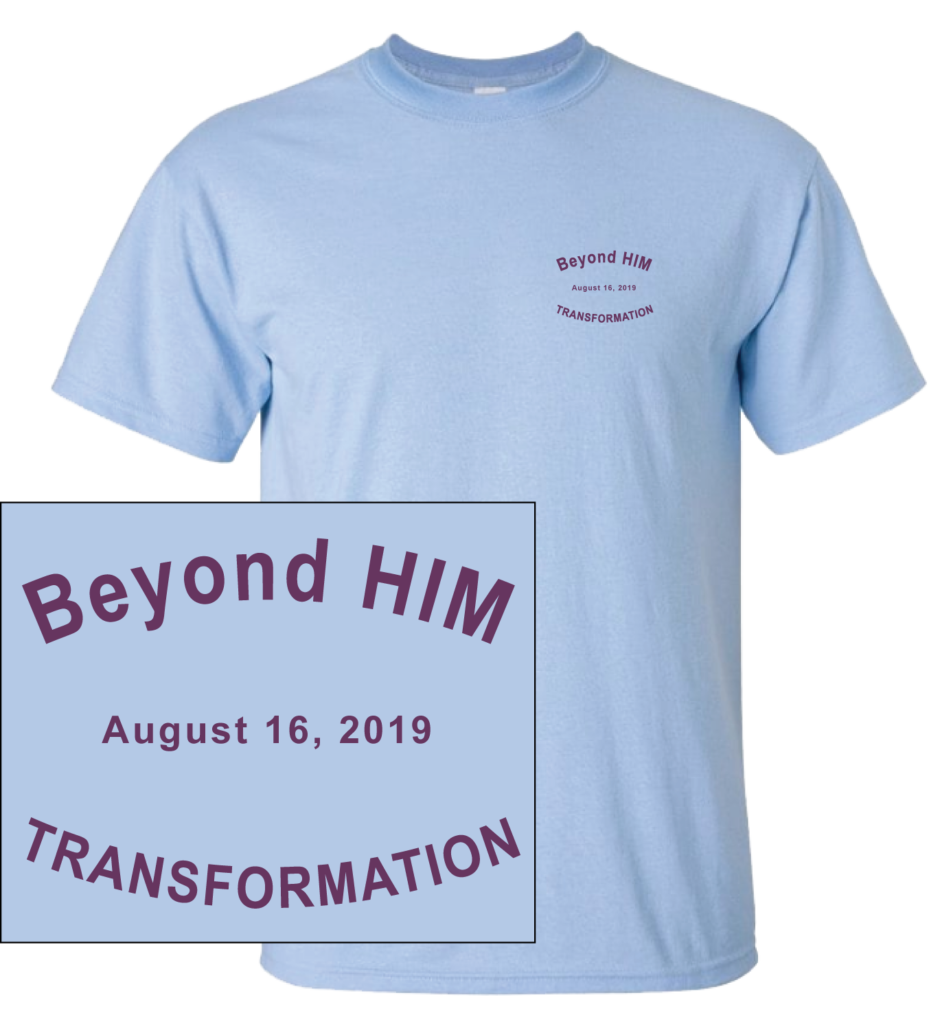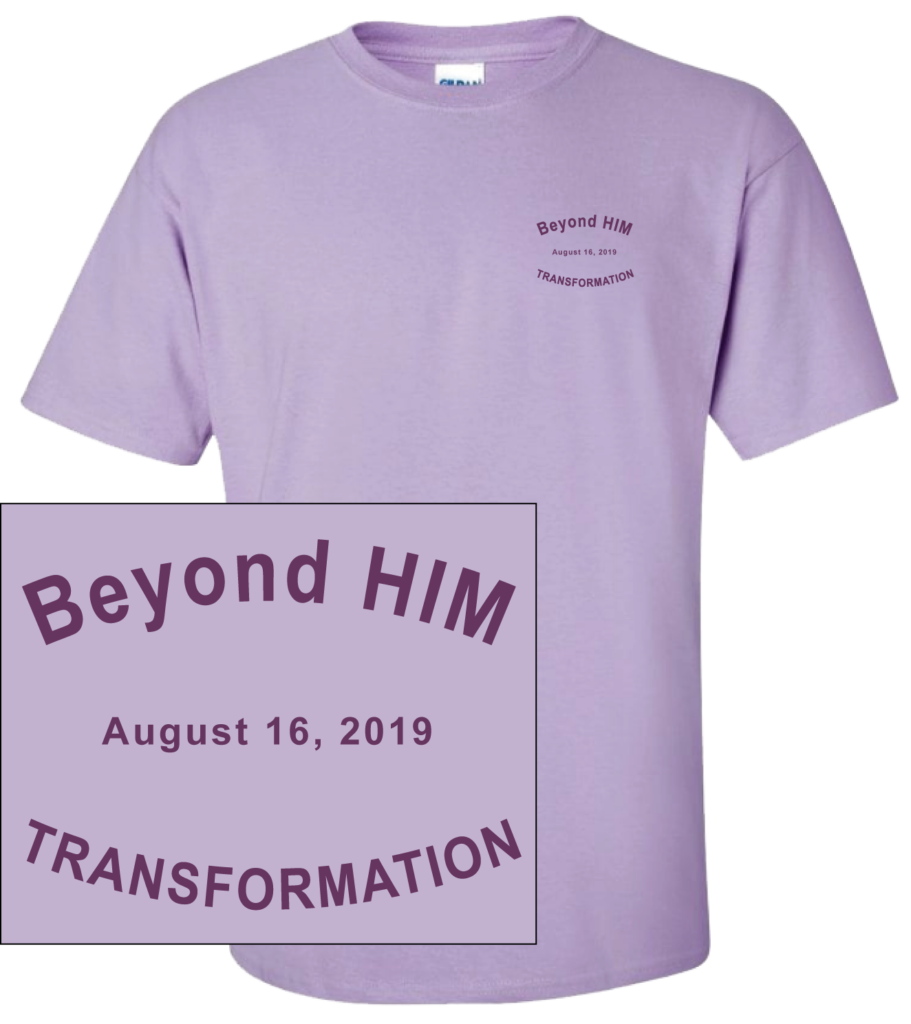 ---
Education
OTHER EDUCATIONAL SESSIONS
(CTHIMA DOES NOT CONFER ENDORSEMENT OF ANY ORGANIZATION OR PROGRAM BY VIRTUE OF THIS LISTING.)
Ongoing Earn CEUs from BC Advantage
* Note: Portable Document Format [PDF] files are in Adobe Acrobat format, and you must have the Acrobat Reader to open them. To get a free copy of the Acrobat Reader, click the image below.