Letter from the President
September 21, 2018
Greetings CtHIMA Members!
Thank you all who attended the Annual in Mystic this year and supported CtHIMA, making this event a tremendous success! A special thanks to our vendors and sponsors who made the event possible!
It is now time to plan the rest of our educational year! The long-standing mission of CtHIMA has been to provide affordable education – a daunting task in these fiscally challenging times. Money is tight at the facilities where we work, often difficult to be away from our jobs, vendors are fewer and less able to pick up costs for our events and at the same time costs continue to rise.
With each education session we strive to deliver as much timely and relevant information as possible. Our upcoming session on HIPAA offers speakers who are truly in the know and who work daily with HIPAA including representatives from the Office of Civil Rights and Yale New Haven Health System. We also look to contain costs by experimenting with venues and menu options. So please be patient and bear in mind that these changes are all in the best interest of our membership.
We are always open to any of your ideas, comments, suggestions for topics, venues, cost savings, etc. We want to mix it up a bit this year by trying new locations to potentially make it easier for some of our members to attend and will even try to offer some brief WebEx sessions at lunch time for those who find it hard to get away from the office. Our main goal, being at the state level, will always be to provide live, face-to-face sessions and the chance for our members to connect and network.
Another request is for volunteers! Your commitment need not be long term. We could always use your help to register attendees at events for just one day! Or even to prepare the name tags for an event! All these tasks though seemingly simple are necessary and important and take little time and little commitment but contribute greatly to our cause. Of course, we would always appreciate nominations for elections to board positions! So, if you would like to run or would like to nominate a member you know would be a supportive board member please do!
So, here's to a fun year ahead of learning and networking!
With gratitude,
Jim Donaher
President CtHIMA
---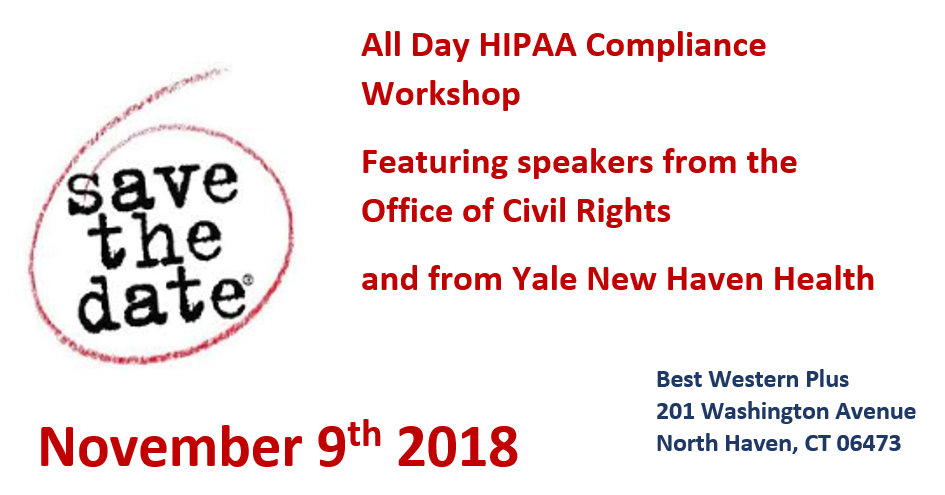 ---
CtHIMA Annual Conference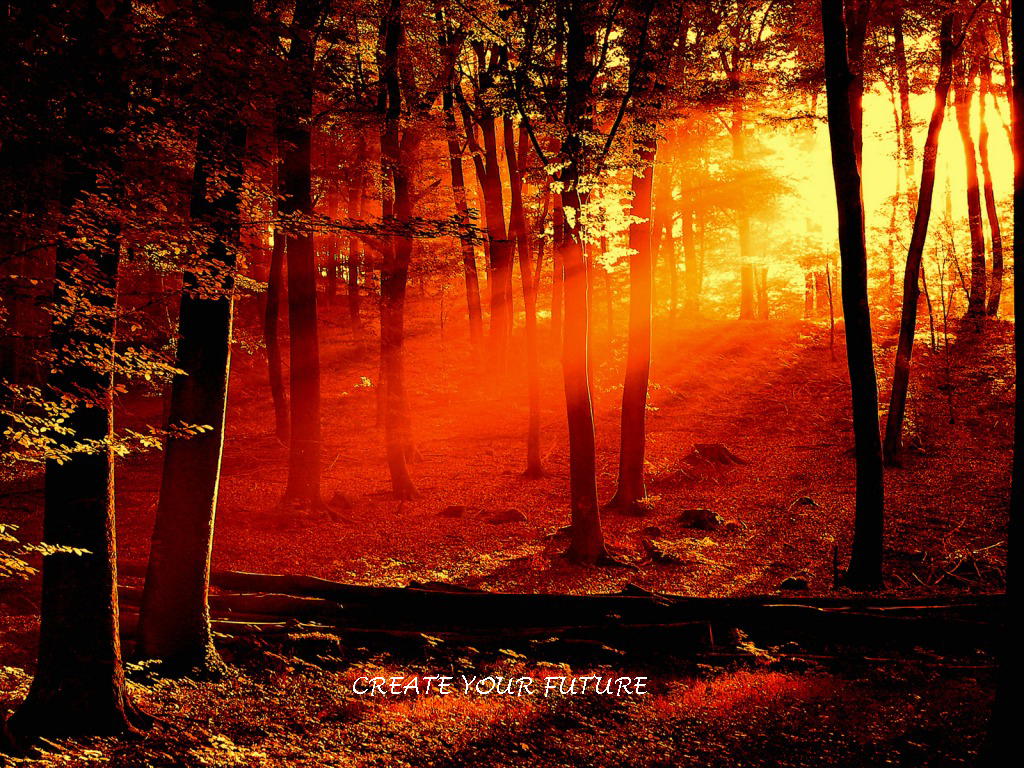 Click here for the CtHIMA Annual Meeting presentations.
---
Education
OTHER EDUCATIONAL SESSIONS
(CTHIMA DOES NOT CONFER ENDORSEMENT OF ANY ORGANIZATION OR PROGRAM BY VIRTUE OF THIS LISTING.)
Ongoing Earn CEUs from BC Advantage
* Note: Portable Document Format [PDF] files are in Adobe Acrobat format, and you must have the Acrobat Reader to open them. To get a free copy of the Acrobat Reader, click the image below.