CtHIMA Annual Conference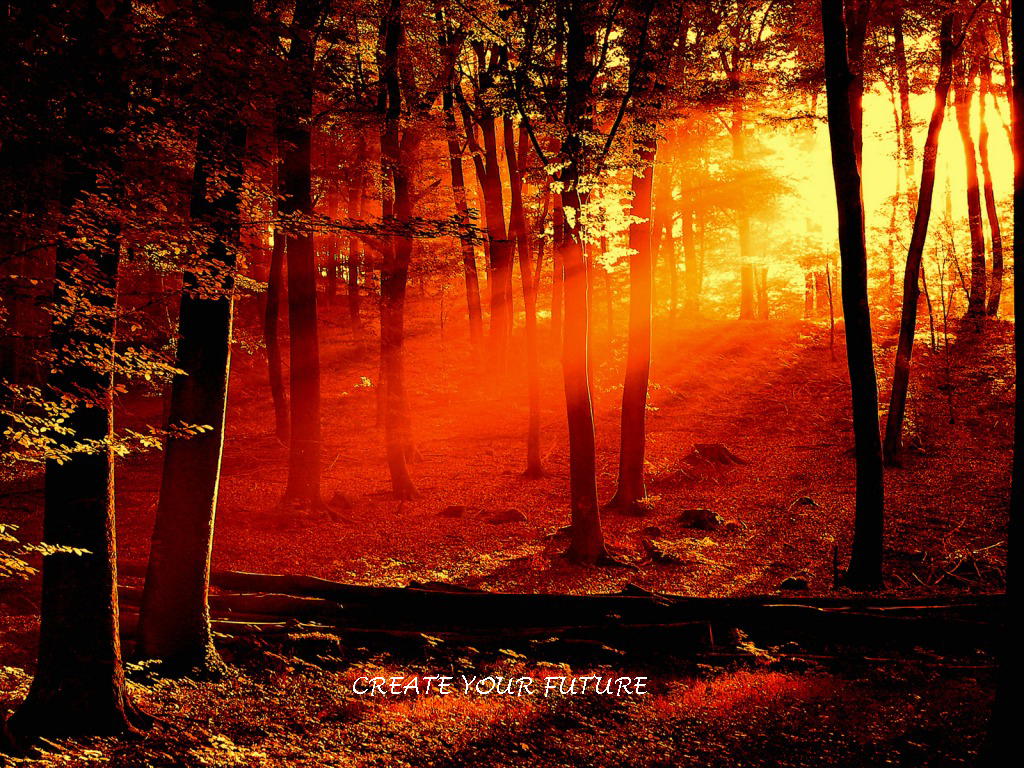 Click here for the CtHIMA Annual Meeting details.
---
Draft 2018 HIM Curricula Competencies
As a part of AHIMA's HIM Reimagined initiative, changes to the curricula standards for HIM education have been proposed.  The draft includes standards for the associate, bachelor, and graduate levels of education.  The most significant change proposed in the new standards involves splitting the associate degree into two specialty tracks.  The proposed tracks are Revenue Management (RM) and Data Management (DM).
The curricula competencies describe the minimum achievement across six domains for each educational level.  The six domains are:
Domain I. Data Structure, Content, and Information Governance
Domain II. Information Protection: Access, Use, Disclosure, Privacy, and Security
Domain III. Informatics, Analytics, and Data Use
Domain IV. Revenue Cycle Management
Domain V. Health Law & Compliance
Domain VI. Organizational Management & Leadership
These changes will affect the skill set the new graduates being into the workforce in the future.
Now is the time for HIM professionals to give their input on the proposed changes.  The draft documents are available for review at http://www.ahima.org/education/academic-affairs/academic-curricula.
The public comment period is open until September 14, 2018.
CtHIMA will host a discussion of the draft competencies for members to share concerns, ask questions, and develop responses to the draft.
Please join us via Webex on Wednesday, August 22, 2018 at 12pm:
Event number: 662 108 481
Event password: siqWYjtA
——————————————————-
To join the online event
——————————————————-
1. Click here to join the online event.
Or copy and paste the following link to a browser:
https://cthima.webex.com/cthima/onstage/g.php?MTID=ecdcb0f2c2893b8619aedef51268b656c
2. Click "Join Now".
——————————————————-
To join the audio conference only
——————————————————-
US Toll: +1-240-454-0887
Access code: 662 108 481
---
Education
OTHER EDUCATIONAL SESSIONS
(CTHIMA DOES NOT CONFER ENDORSEMENT OF ANY ORGANIZATION OR PROGRAM BY VIRTUE OF THIS LISTING.)
Ongoing Earn CEUs from BC Advantage
* Note: Portable Document Format [PDF] files are in Adobe Acrobat format, and you must have the Acrobat Reader to open them. To get a free copy of the Acrobat Reader, click the image below.